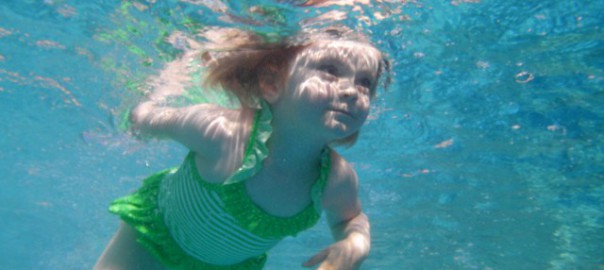 Drowning is an epidemic for young children.
In Texas, it is the #1 cause of accidental death for children ages 0-4. Every day 11 children in the US die from drowning and another 39 are permanently impaired as the result of injuries from a near drowning.
Eighty-seven percent of drowning fatalities happen in home pools or hot tubs for children younger than 5. Most take place in pools owned by family or friends.
Children are experts at escape…it only takes a moment and your child could be at risk. Swimming is a vital skill for children to learn and we can teach your child the skills he or she will need to survive.
If you would like more information about swimsprout lessons with Swimming Littles, please contact us.